Look at these pretty faces Did you know HOLY shit. consists of a whole team of professionals? The people below are pretty much the core of that team. Now you also know why you suddenly get mail from Margreet after signing up for a truffle ceremony, and who posts such a nice overview of available spots on Instagram every week.
Information in Dutch is leading
This team page has been carefully translated into English. However, the Dutch information remains leading. HOLY shit. is not responsible for wrongly obtained information as a result of translation.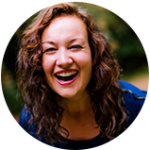 holistic (breath)therapist, trainer ceremony leaders, pilgrimage guide
HOLY: "Getting into a hot bath when you're completely frozen (mmm...)."

Shit: "When the lighting in a restaurant isn't good."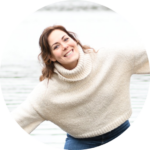 HOLY: "Singing along loudly to songs while driving."
Shit: "A drooling dog when I just mopped."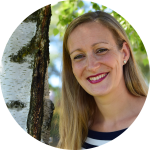 HOLY: "Dancing my heart out at a festival."
Shit: "Vacuuming something, having to search the entire bag and then discovering it was a pebble."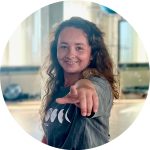 dansinstructeur
HOLY Hiphop
HOLY: "Feeling not only the purring of my cat but also sensing it vibrating throughout my whole body when she snuggles up against me."
Shit: "Being too immersed in the auras of other people in public transport or a restaurant."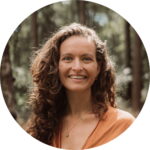 HOLY: "Being on the road with my camper, discovering new places."

Shit: "When the dog has to pee at night and you're all comfortable on the couch."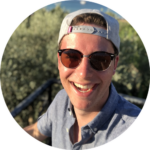 HOLY"Being on a theatrical stage."
Shit: "Chaos on the back end of a website."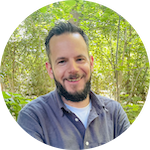 Pilgrimage guide, administration
HOLY: "Waking up to discover that I have time to go back to sleep."

Shit: "Sitting in the passenger seat."
You are guided to gain insights through experience and expertise.
"I'm grateful to the HOLY shit. Team, for providing me with a safe and secure environment to understand myself better. You're expertly guided into gaining new insights. I love it!"
Milad Rahnama'i
"Very nice, excellent follow-up!"
"I did a truffle ceremony with HOLY shit. You can't control or influence what happens during a ceremony. You can, however, ensure a good, safe, and loving environment. And that was there! Very nice, excellent follow-up. Thanks, great team!"
Luke Kirkels
"It's not often that people are as passionate and dedicated to their work as this team is!"
"It's not often that people are as passionate and dedicated to their work as this team! The guidance and care have been top-notch."
Mijn werk met hen heeft me op een nieuw pad van ontdekking gebracht."
Jacqueline Boulos Mayer