On this page you will find a convenient overview of what HOLY shit. is currently offering. If you want to read more about a specific service, click the button below your choice or book directly through the
event calendar
. 
The offer of HOLY shit. varies each period.
Information in Dutch is leading
This page has been carefully translated into English. However, the Dutch information remains leading. HOLY shit. is not responsible for wrongly obtained information as a result of translation.
This is what you can do at HOLY shit: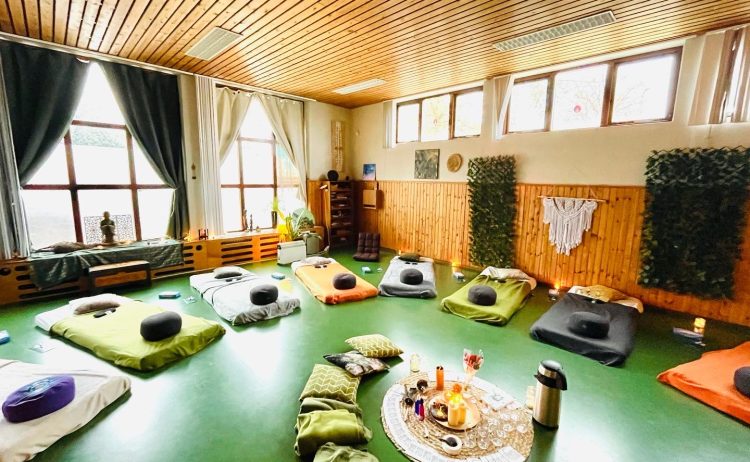 This is a truffle ceremony organized by HOLY shit. These ceremonies can be found in the calendar. During this powerful, deep voyage into yourself you can discover answers to life questions and break patterns. Are you ready for a voyage into the magic space?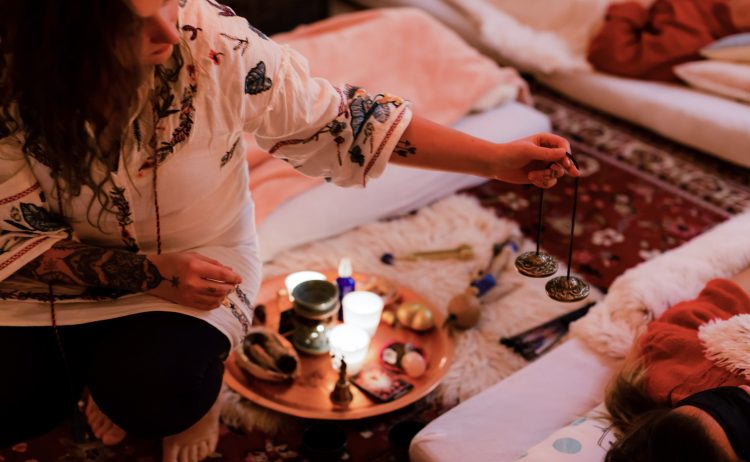 A private truffle ceremony is for people who don't want to participate in a public ceremony, but prefer to come alone or with their own company on a date of their choice. These usually take place at Pim's for 5 people at maximum. For larger parties, we can accommodate up to 12 people.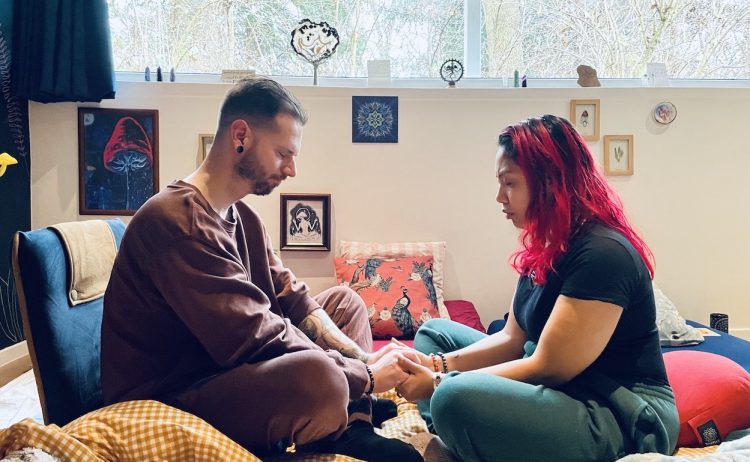 together with your partner
Don't feel like going through the long drawn out process of relationship therapy? Especially for love couples there is the Couples Ceremony: a private two person truffle ceremony aimed at (new) connection with each other and deepening the relationship. In depth together for a whole day! With an open mind you will get to know each other again and help each other let go of old shit. Let love rule!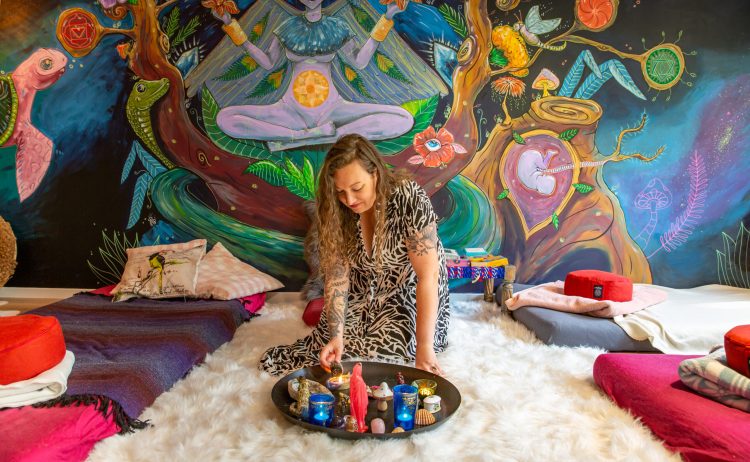 'Journey through the elements'
This year-long journey is the ultimate journey for anyone who loves to get face to face with themselves on deep levels through magic truffles. For one year you will dive into the depths with the same group and each season we will come together to have a look at a different piece using the elements. A magical gift to yourself!
Only available in Dutch.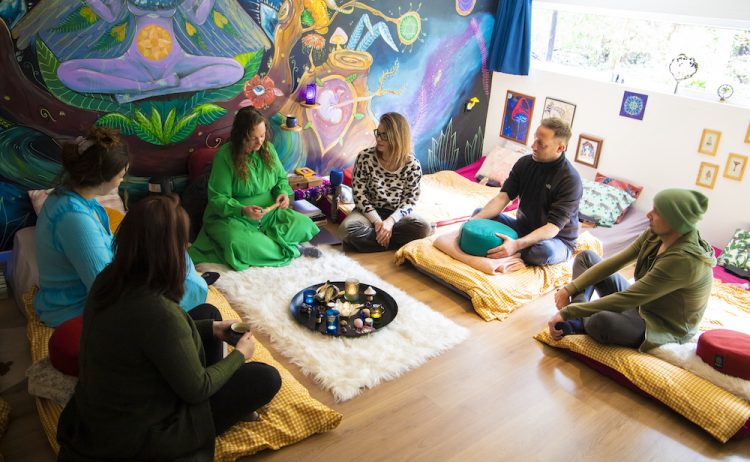 becoming a truffle ceremony leader
In the truffle ceremony leader course you will learn all aspects of guiding and leading inner processes with and without the magic truffle. After this course you will be able to guide ceremonies in groups and you will know what it takes to fully carry a truffle ceremony as a ceremony leader.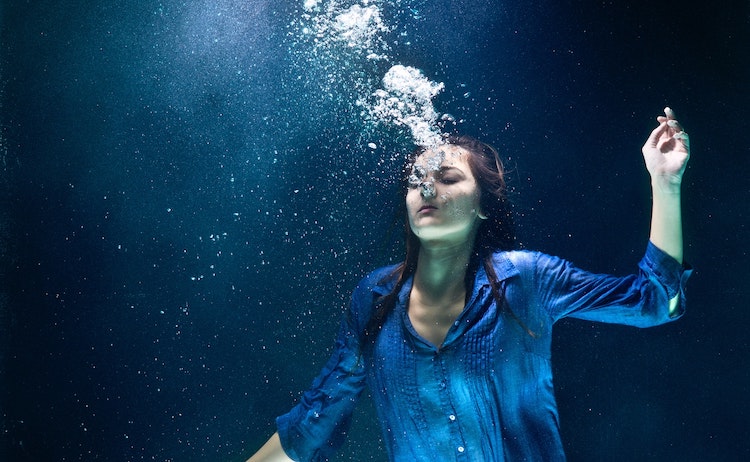 HOLY breath is a breathing technique that addresses the body's self-healing capacity, physically, emotionally and spiritually. In the breath circle you will dive into the depths of your body for three hours. The energy of the small group and the safe setting in the ceremony room make sure that there can be a sense of surrender and deep inner processes.
Only available in Dutch.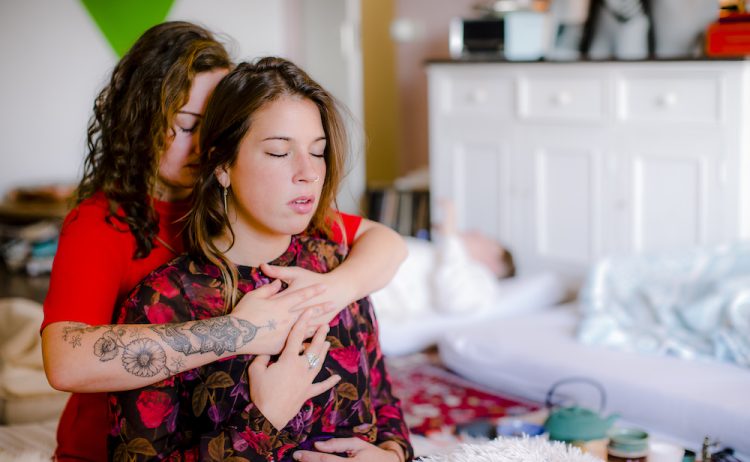 In this journey we work in four sessions to heal old pains, traumas and inner blockages by using the powerful connected breath and holistic coaching. Each breath session we go one layer deeper!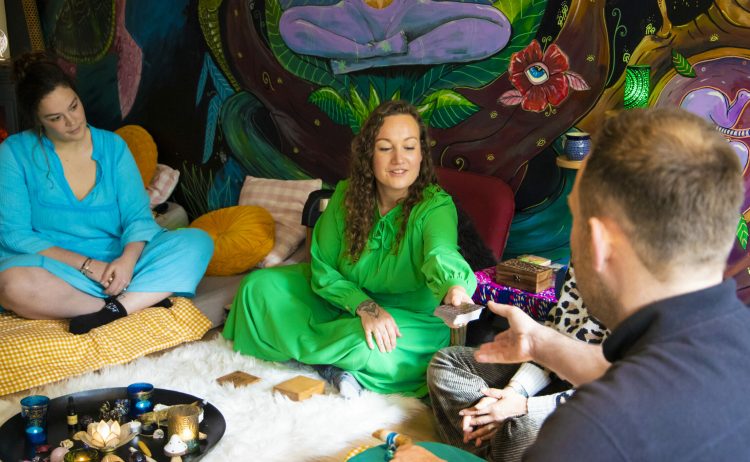 Dive deep with 4 other lovely participants for 3 months with weekly intensive sessions focused on psychology, body work and energy work. Time for YOU.
Only available in Dutch.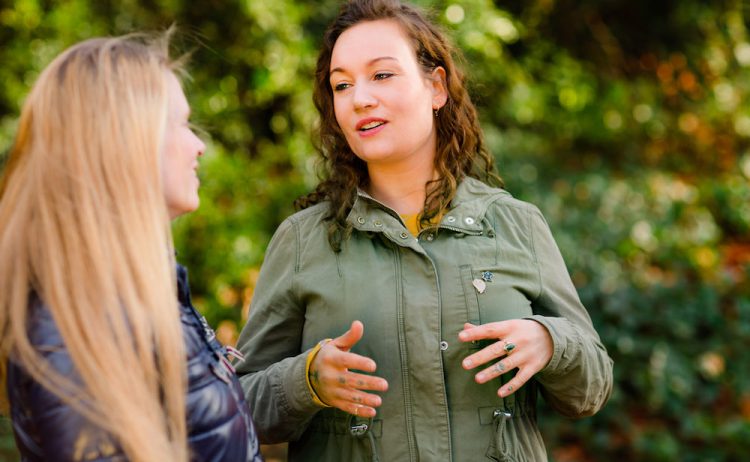 Get turned inside out completely in six months with the most intensive program HOLY shit. has to offer, with no distractions from others. You and me, full focus on you and your (new) business.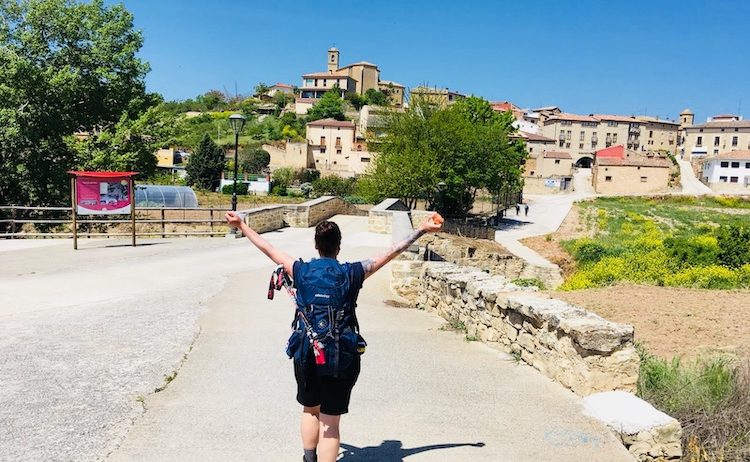 to Santiago de Compostela
Need a deep connection with yourself and nature? Need silence and not having to do anything? Need endless walking through hundreds of kilometers of beautiful landscapes, mountain peaks and no man's land? I will take you from church village to church village on a spiritual walk through Spain along the popular pilgrim route to the holy place: Santiago de Compostela.
Only available in Dutch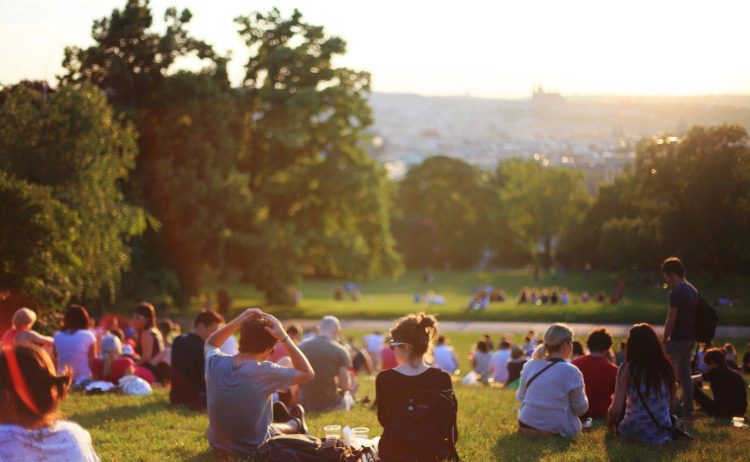 Retreat festival in Portugal
Hey, spaceholder! Need some time for yourself, inner work, connection and peace? Welcome to The Community, an all-encompassing retreat festival in sunny and spiritual Portugal. It's finally time for YOU. This retreat is for and by facilitators. Wouldn't it be nice if we body workers, coaches and ceremony leaders can ground into the safe bed of a group of experienced spaceholders ourselves? For no less than two and a half weeks, you will live with a group of likeminded people in a community setting. Will you be part of this awesome project?
Other fun stuff offered by HOLY shit.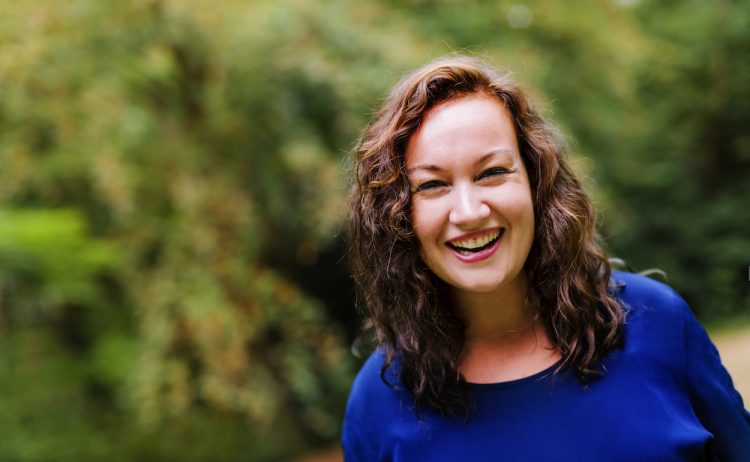 This one-time intake session is for when you don't know me well yet, so you can feel my energy live and experience my way of working. In the session we discover together where the 'shortcoming' is and which of all trajectories suits you best.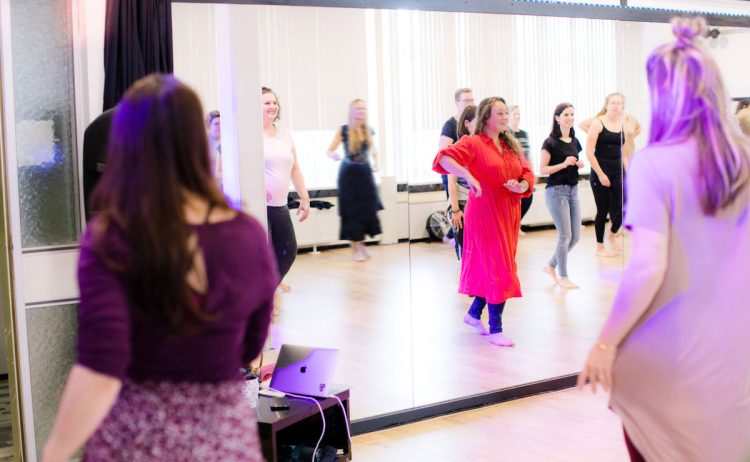 If you love Latin American music you will feel right at home during an hour of HOLY Latin. Besides the techniques of salsa, merengue and reggaeton you will learn the joy of moving your body and how to love your own body more. There will also be parts of ecstatic dance during the class. We always end with a final relaxation so you can continue your day refreshed.
Only available in Dutch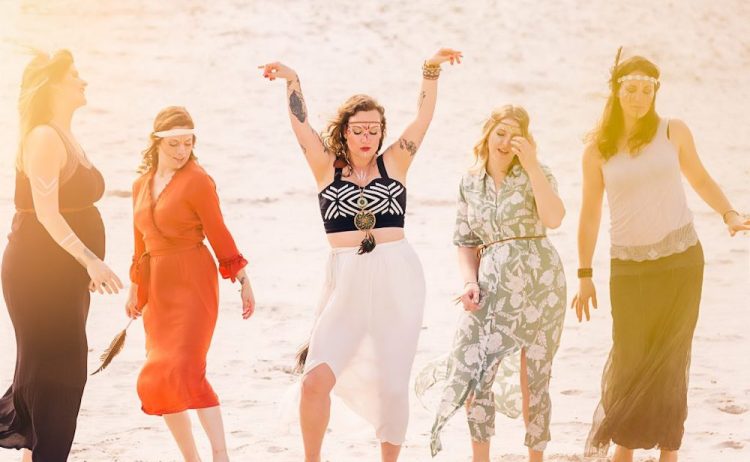 Can't find a suitable event for your group or company in our calendar or would you like a private workshop? On this page you will find several workshops related to dance, personal development and/or spirituality for which you can hire us, at a location and date in consultation.
""To this day I am grateful for this""
"Some time ago I discovered HOLY shit. and came in contact with Jenneke. To this day I am grateful for this. Jenneke is a particularly beautiful person with a very lovely energy. I immediately felt welcome with her. Her selection of services and activities appeals to me enormously and that's why I have already participated in several things. When you enter her ceremony room, you picture yourself in a world from a fairy tale. I have danced a couple of times at the HOLY Latin, attended some HOLY sharing circles and also a breath circle. I thought that was very exciting. The experience in itself and Jenneke's guidance in this were very nice, which made me recently sign up for the Deep Dive program as well! Can't wait!"