Opleding tot truffelceremonieleider
Retreat festival in Portugal
Information in Dutch is leading
This page, The Community, has been carefully translated into English. However, the Dutch information remains leading. HOLY shit. is not responsible for wrongly obtained information as a result of translation.
Hey, spaceholder! Need some time for yourself, for your inner work, your connection and peace? Welcome to The Community, a comprehensive retreat festival in sunny and spiritual Portugal, from November 3rd-20th, 2023. That long? Yes, because you can allow yourself that long (but shorter is also allowed). Finally, it's time for YOU. This retreat is for and by facilitators. How nice is it when we bodyworkers, coaches and ceremony leaders for once can sink into the safe bed of a group of experienced spaceholders ourselves? For no less than two and a half weeks you will live with a group of likeminded people in a community setting. Will you be part of this awesome project?
This is what you get:
Living together with people 'of your frequency' and still doing your own thing 
Enjoying each other's knowledge, expertise and magic and real connection down to the soul level 
All-in healthy, vegetarian food to make your body happy 
Fantastic retreat location in the middle of the Portuguese nature  
Safe setting for inner processes, supported by experienced guidance from me: holistic therapist and ceremony leader Jenneke van Genechten, and my team
Varied program of holistic, shamanic and down-to-earth workshops, including enough time for yourself 
Two and a half weeks of time for yourself to discover how to live your most beautiful life 
Opening and closing ceremony with the entire group (not obligatory)
Although all food is provided and we don't have to grow our own vegetables, you get to experience living with the same group of people on the same piece of land for a significant amount of days. Most retreats and festivals are only a week or less. We deliberately choose to pull you away from your own environment for almost three weeks. Not only will that give you headspace, but it will also allow you to live with people who are engaged in intentional living and personal development. 
Since we all facilitate and co-facilitate a part of the program, you only pay for the (incredibly beautiful) venue, all-in food and accommodation and some organization. If you are used to retreats, you know what you normally spend for a week. HOLY shit. approaches this retreat to create a connection within the generation that has come to change this world. The people gathered here are the rainbow warriors, the intentional fighters, the healers. 
"The retreat at HOLY shit. was a really lovely enrichment. You receive a lot of love AND you give a lot of love to yourself. For example, my theme is pointing out boundaries, and the matching workshop was super nice. Good explanation, lots of insights. A wonderful gift to yourself if you feel like a bit of a mess or if need to pay more attention to yourself. It has enriched me and really made me grow. I am more open, I dare to reach out more quickly now if I need help. And the most important gift is that I can now listen to my feelings much better. What I do and don't want, or what I do to please. So nice! So I say: LET'S DO IT!"
The Community: what does it entail?
For almost three weeks you will be completely taken care of with delicious, nourishing meals (healthy vega(n), all-in) and there will be daily activities in which you can participate without obligation, such as breathwork, yoga, tantra, dance, fire rituals, ice baths, ceremonies, consciousness workshops and other holistic teachings. You can design your own program and decide each day what you feel like signing up for (or not). All activities are included/free… because: we exchange them!
This retreat is almost exclusively for people who guide others on their path of personal development and spirituality. Somewhere within those three weeks, you are facilitating what you're good at for one day (part). The rest of the time you will participate without obligation in anything else that is offered, just like in a real community. Like to spend a day at the beach or in the nearby town of Tavira? Great!
This retreat festival is a mix between relaxing, doing fun things, inner work and dancing by the fire in the evening. It's neither a fixed retreat where you have to follow a fixed program, nor is it a music festival where you'll crawl out exhausted after three weeks. You can make it as deep, intense or fun as you want. With, if that aligns with you, a loving kick out of your comfort zone if you come to heal. In this we will carry each other and ourselves in an exchange of giving and receiving within the frameworks of some organization. Frameworks = safety to ground.
The Community is alcohol-free, aligned, loving and above all: safe. Safe to be and completely and totally discover yourself, respecting each other(s processes) and allowing everything to be there. We share in spirituality, personal development, joy and connection with each other, but being alone is also wonderful and desirable. And are you going to work abroad in isolation, while you're completely being taken care of and occasionally have a taste of the activities? That is also allowed!
For whom is The Community?
For conscious men and women who facilitate their work within body oriented and/or energy work and/or coaching, shamanism, spirituality or awareness. Whether you come to work, learn, facilitate, be, heal, release, catch some shine, relax, come to yourself, connect, escape, enjoy or deep dive... you are welcome from 18 years and up. If you can host something (or several somethings) like a hike or a workshop, you're simply welcome.
The Community
Retreat festival in Portugal
"My name is Jenneke van Genechten, founder of HOLY shit. and HOLY shit. Academy. With these platforms I guide people in their inner processes, live and through video lessons, in a holistic way. In other words: looking at every layer of a person/life. Besides coaching I also do different kinds of body oriented work and I am a breath coach and psilocybin therapist: I use magic truffles as an added layer to my forms of therapy, so that people can travel deeper into themselves and get to places where talking won't take them. So during The Community, it will also be possible to attend a truffle ceremony, if you want to. Don't have to.  
My friends describe me as a warm, powerful woman with spirituality and humor. I quite like that description. Safety and alignment are at the top of my list when it comes to inner work and I'm also very familiar with energetic work, but we haven't won a war yet being woolly (although I like to be woolly from time to time). We must do it here in earthly life. I can switch well between all the worlds and feel you perfectly.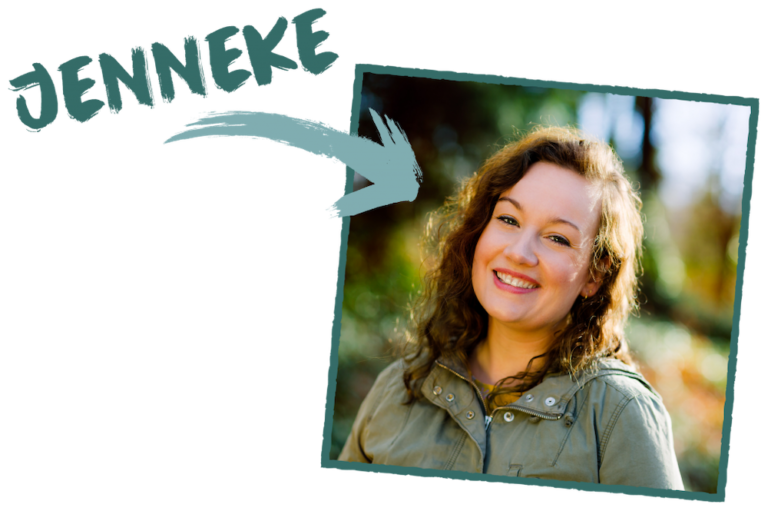 Oh, for the cognitive people and the ones in human design: I studied psychology at Maastricht University and then I followed a training to become a ceremony leader and breath coach and one to become a holistic therapist. Originally I am a copywriter, but these days I only write about spirituality and personal development. I have years of experience with large-scale retreats and group processes suit me to a T. Follow me on Instagram if you already want to get a taste of my energy. I hope to see you there!"
The location is a beautifully isolated valley in the nature of Portugal. The retreat center is located in St. Catarina da Fonte do Bispo, next to Tavira and it's surrounded by an oasis of greenery. The main building, where we eat (fresh & vegetarian!) in the community area, has private and group sleeping areas, a massage room and a beautiful ceremony room. Outside there is a lovely terrace with hammocks, a swimming pool and a stunning valley full of trees and wooden cabins. In these lovely cabins you can sleep alone or you can share it with someone else. You can choose where to sleep on the registration page.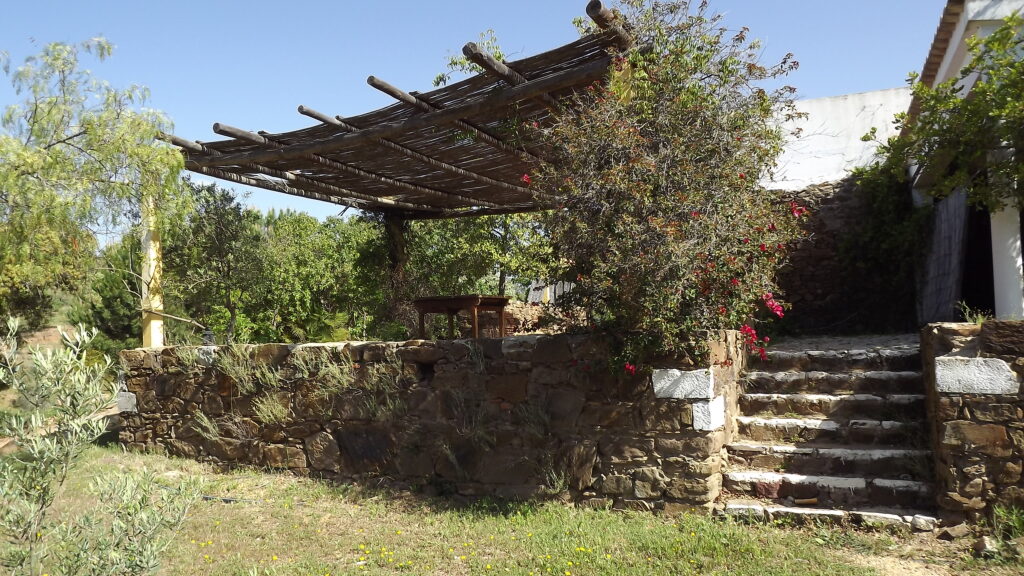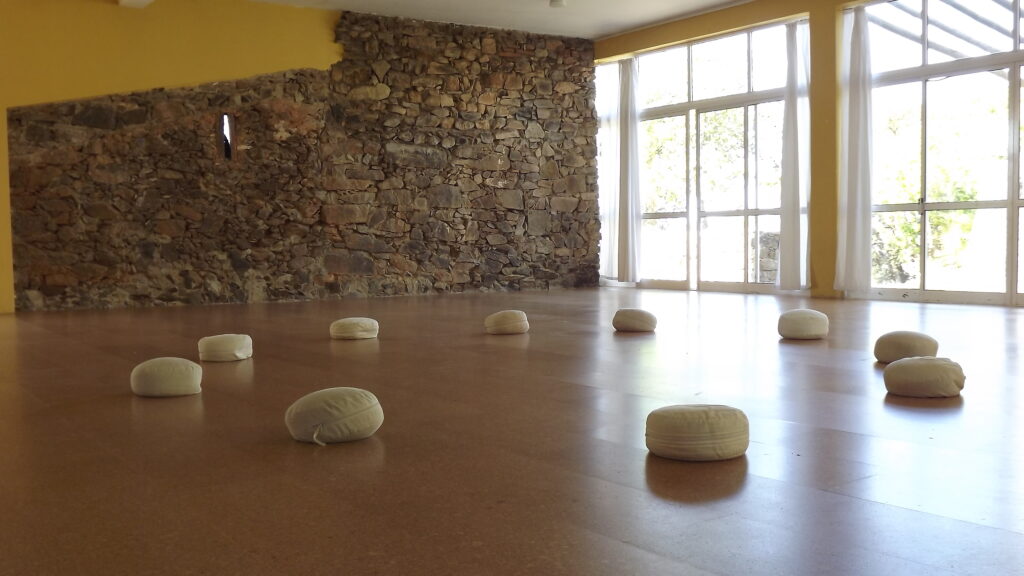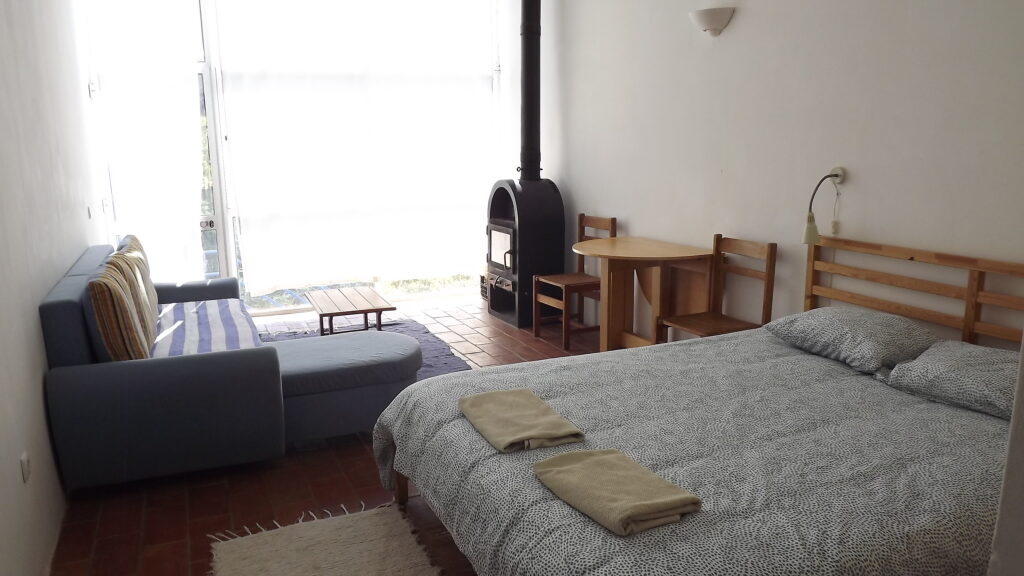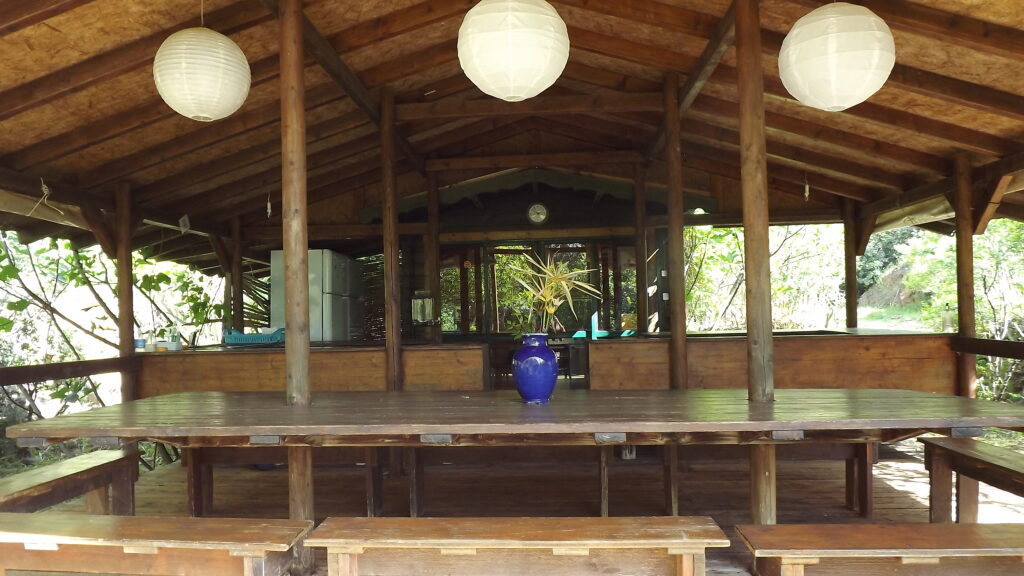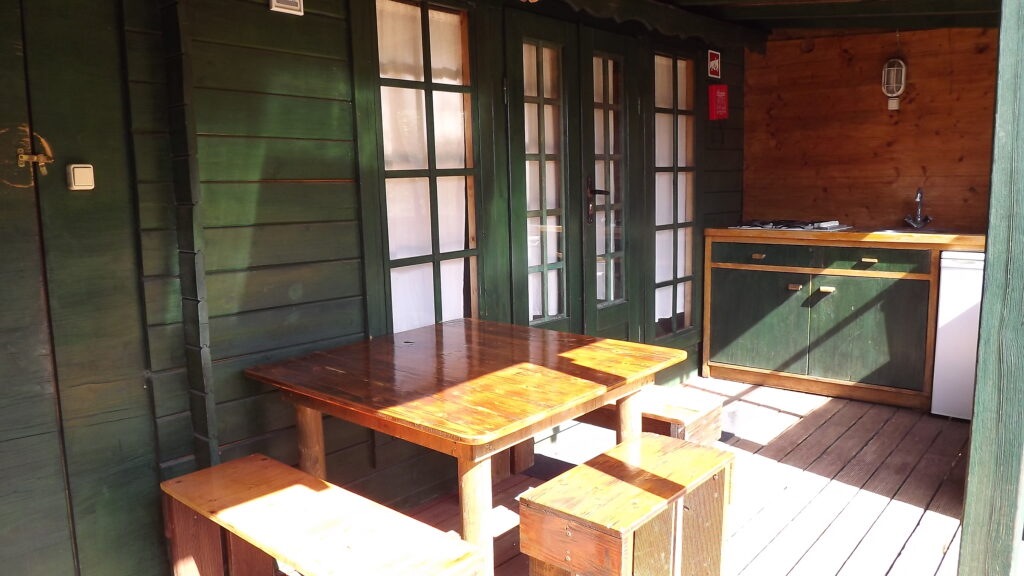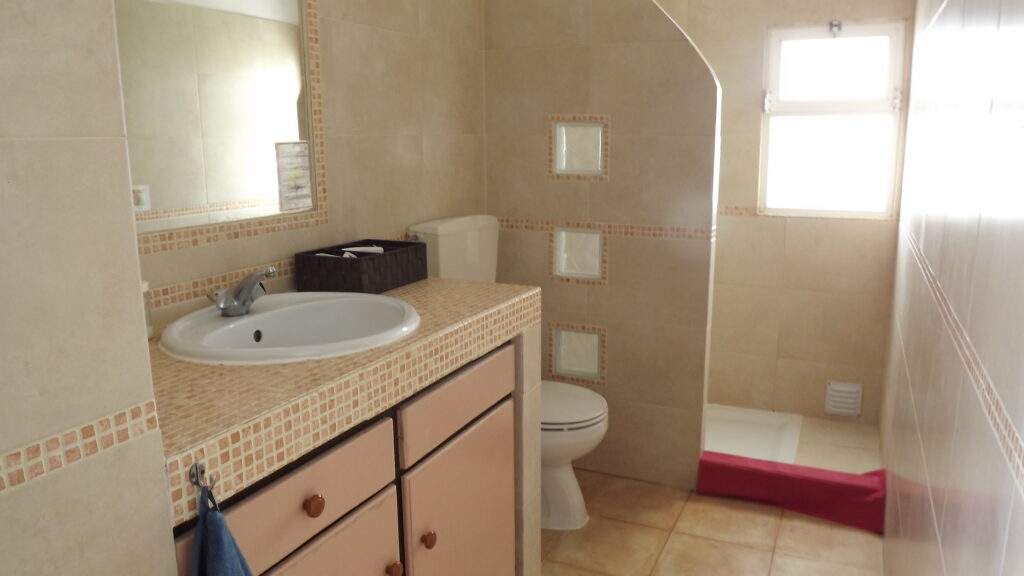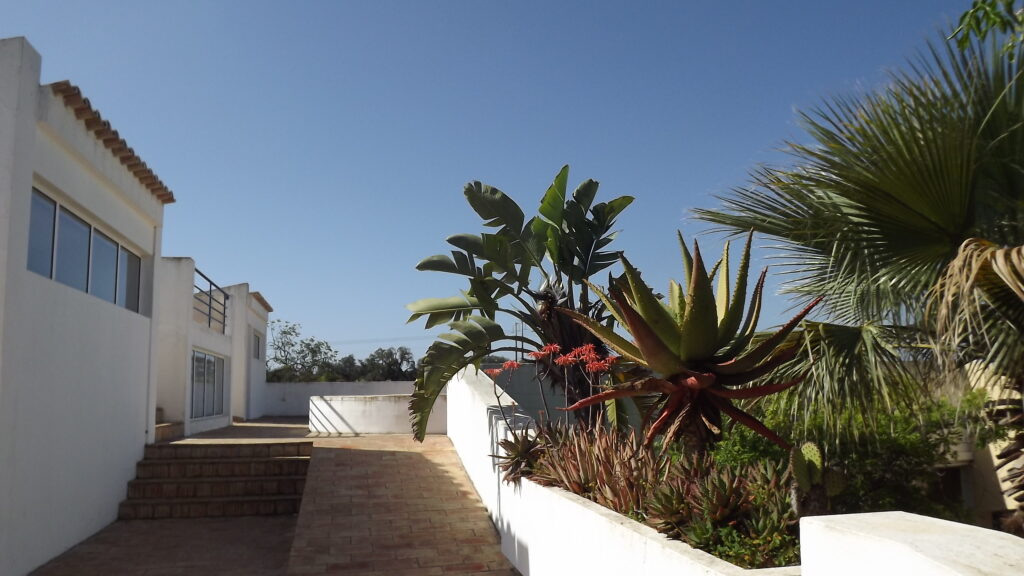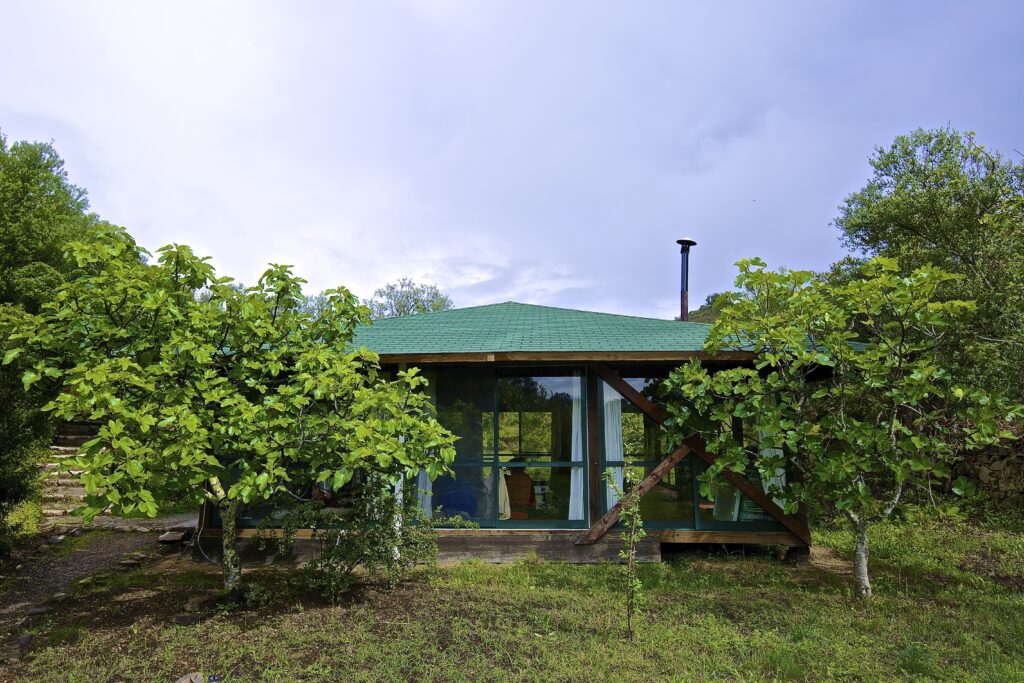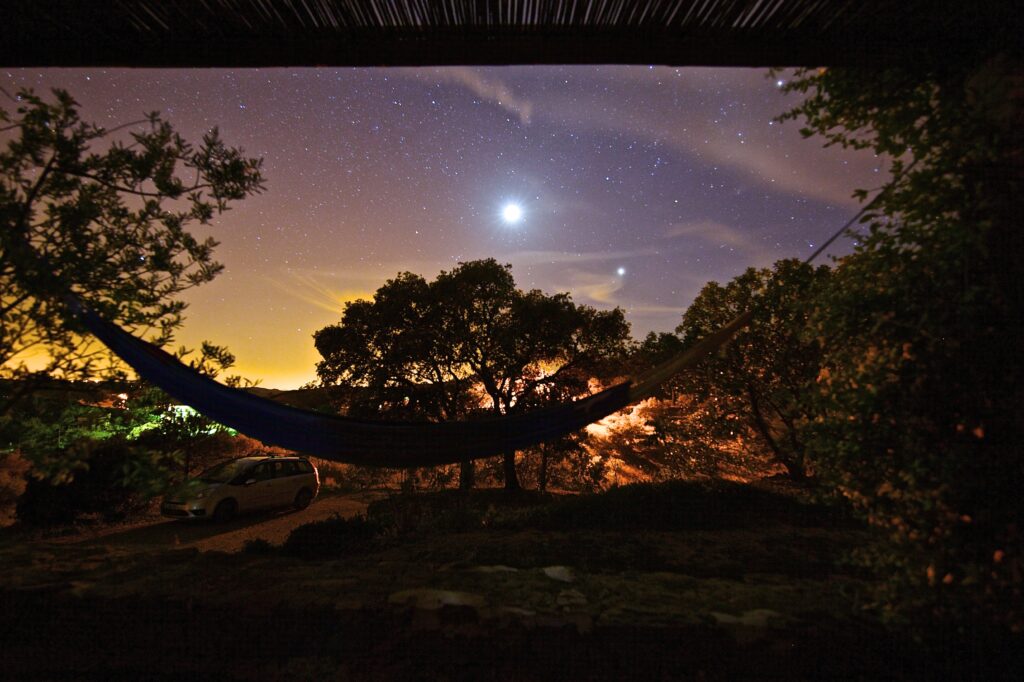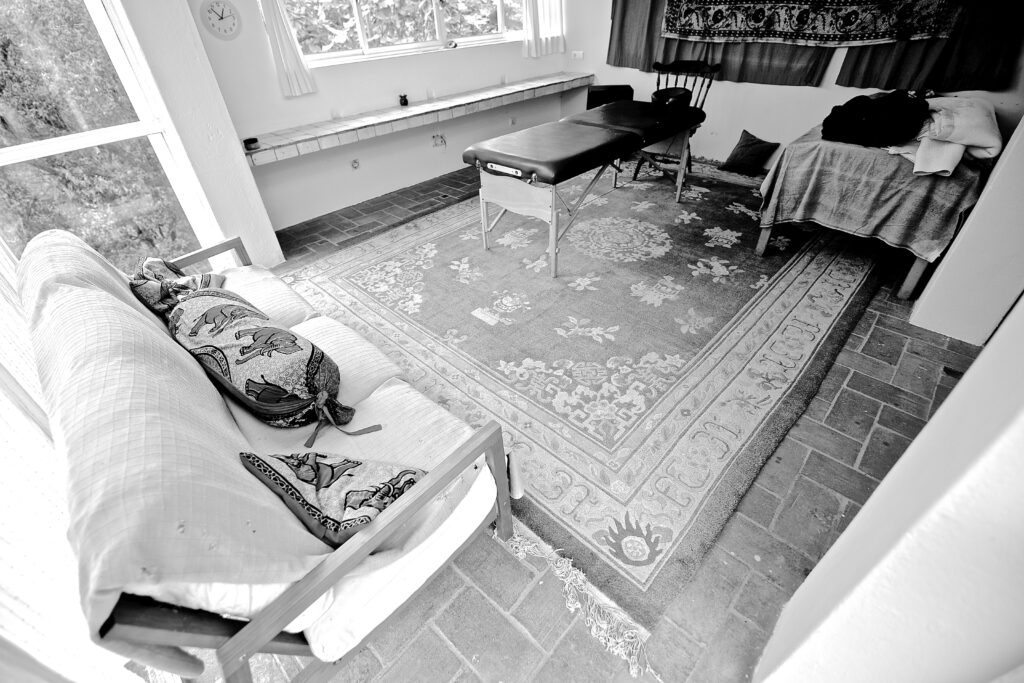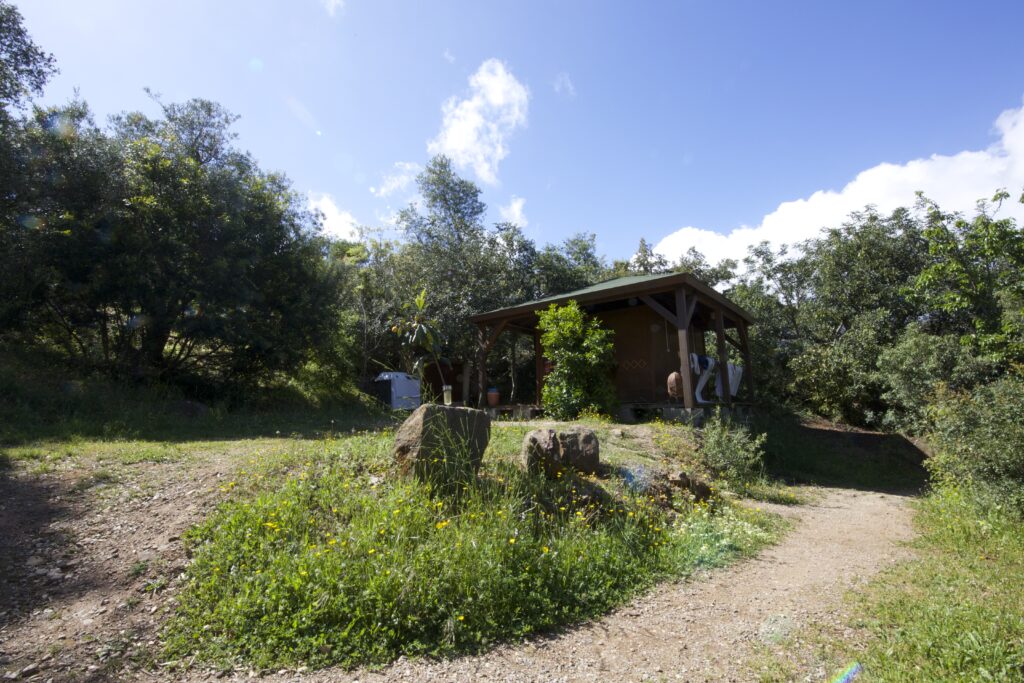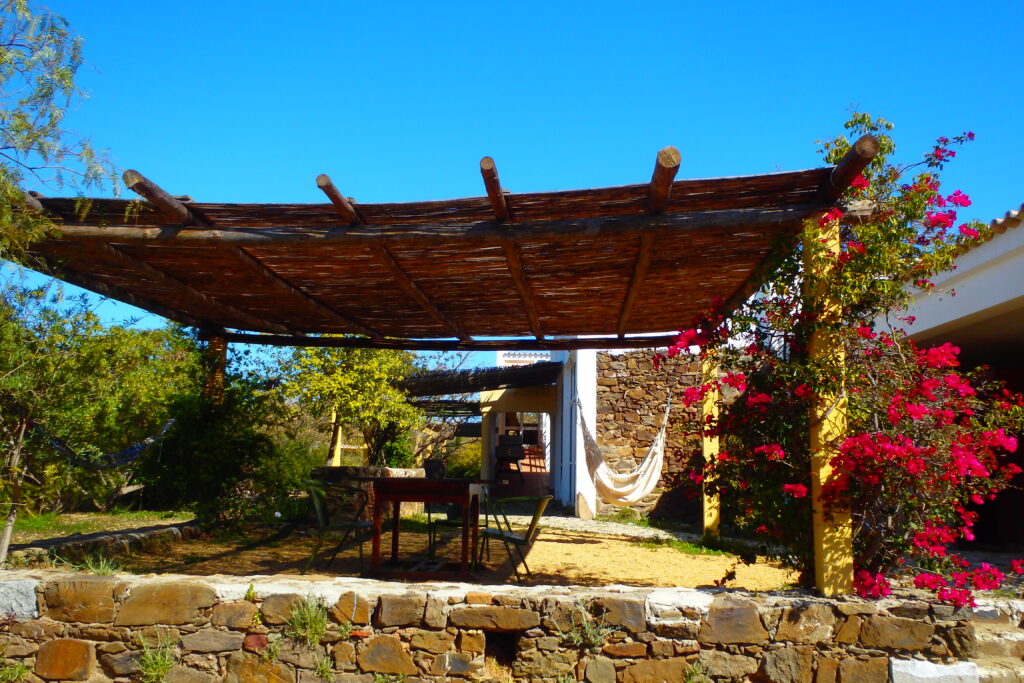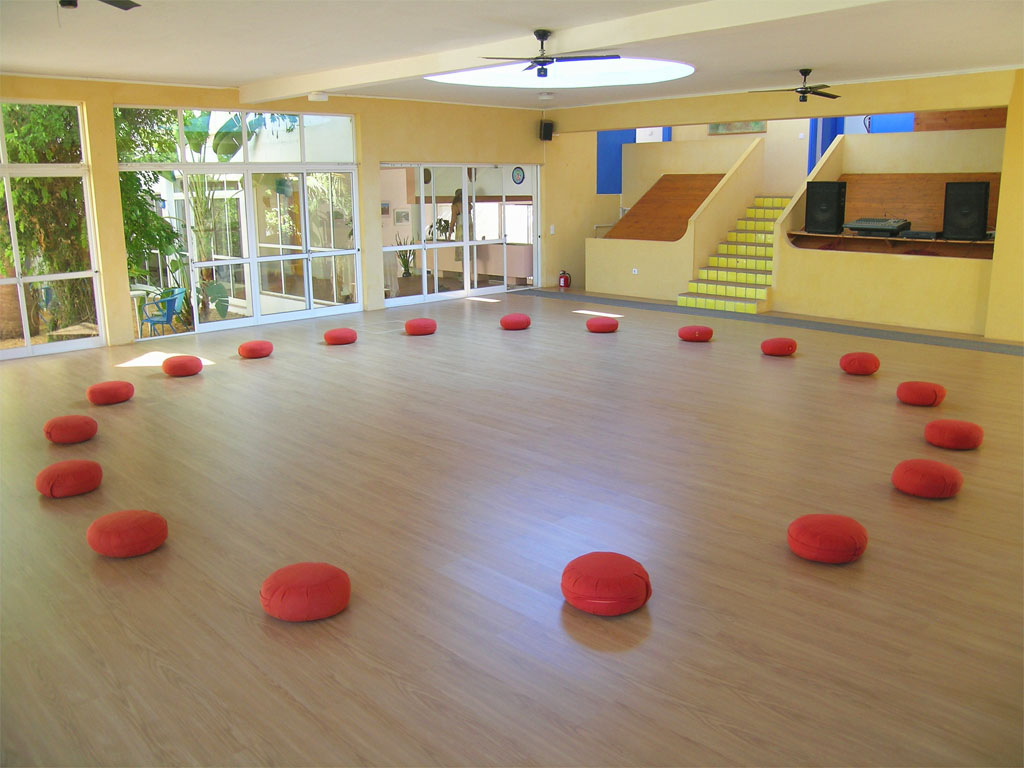 "Everything was thought of! "
"I have experienced a retreat weekend led by Jenneke twice. They were beautiful, deep and intense weekends. It was nice how Jenneke transmits and expresses her knowledge 'in practice' during ceremonies and sessions. Everything was thought of! I'm so grateful."
Every now and then we will update the program so that you can have a sneak peek into who's coming and what is offered. It may happen that you have signed up but are not listed below yet: no worries, it will come! 
We update this program regularly, but this is not the full program yet, by far actually! If you have signed up, but you're not listed yet please trust that it will come :)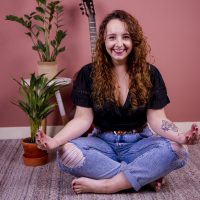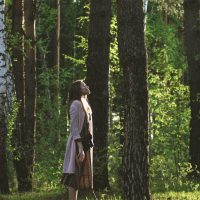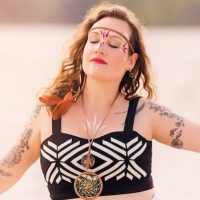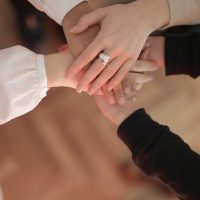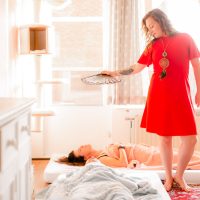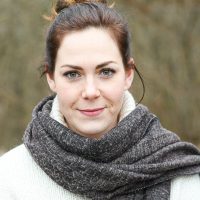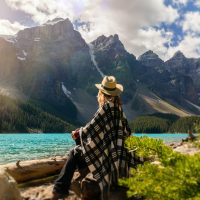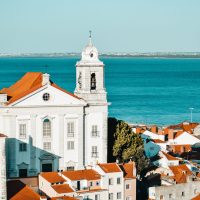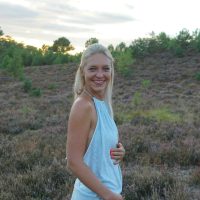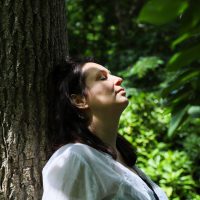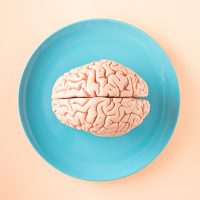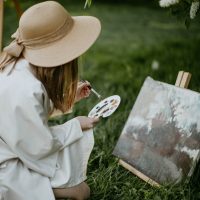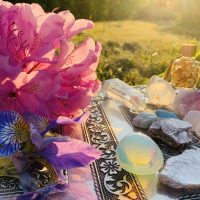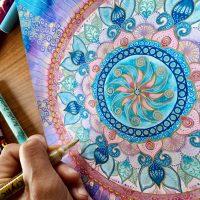 "Group activities interspersed with moments of rest"
"I attended a retreat by Jenneke during my pregnancy. She had taken care of everything to perfection. I was expecting at the time and I was allowed to wonderfully ground into receiving, combined with the beautiful processes we engaged in as a group. There were group activities and there were moments of solitude and at peace. I especially took away from this weekend that there is a talent embedded in each of us, that we are all unique wonderful beings who are allowed to Be! Jenneke was able to mirror this beautifully in each of us because she herself is always a unique human being with a heart of gold."
If you register for this retreat festival, the button below will take you to the agenda. There you will find a link to the deposit payment of €100,- (note: non-refundable). With this you will reserve your spot. You will automatically receive an email with the intake form. We will call you afterwards. If you prefer to ask questions before then, of course you can!